To 'launch' our new topic linked to Space we went to the planetarium at the Centre for Life to  meet the naughty monsters and find out all about the planets in our Solar System.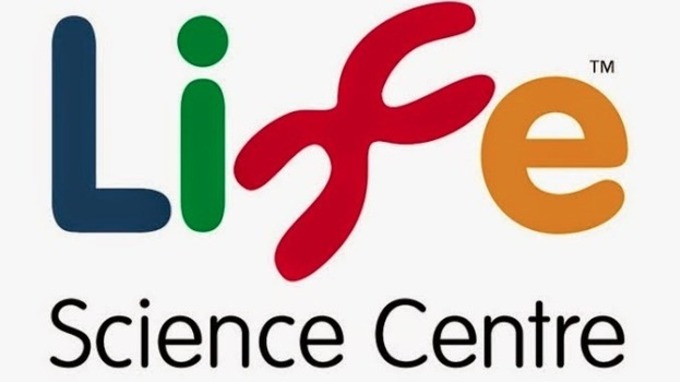 Next we went to the lab for a Space Workshop.
Creating our own constellation star patterns.
Lunch, at last! Thanks mum for our yummy treats.
We had a great day. Special thanks to our parents who came along with us, it wouldn't be possible without you.